Mountain biking & road riding
in the PillerseeTal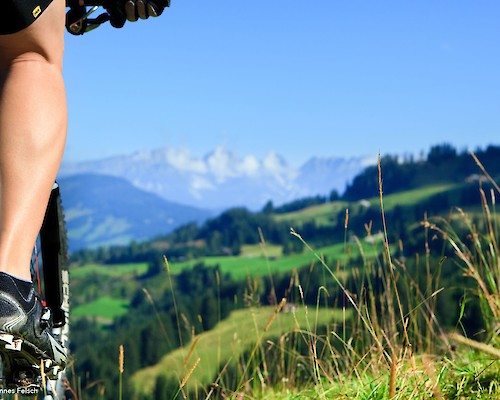 800 kilometres of bike routes
Over 800 kilometres of road bike and mountain bike routes criss-crossing PillerseeTal and the surrounding area. The region, with its holiday towns of Fieberbrunn, St. Jakob in Haus, Hochfilzen, St. Ulrich am Pillersee and Waidring provides a suitable route for all ability levels!
Our special tip for all leisure riders - clever cycling using e-power!
NEW: Bike Area Fieberbrunn - a trail, 2 lines and a pump track - so kids, newcomers and pleasure trailers get going!