The big Ease
From now on, not only is your stay with us in the PillerseeTal a pleasure, but getting to and from the region is now easy again. With us it is time to breathe a sigh of relief, because the Kitzbühel district is practically COVID-free. All current information can also be found on the website of the tourism association.
Weitere Newsbeiträge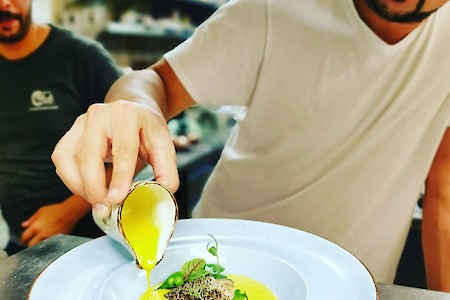 We are on tv
We took up the challenge: My restaurant, your restaurant - the professional comes "Camping Special"
Zum Beitrag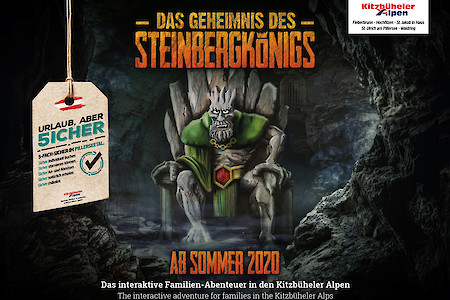 The secret of the King of Steinberg
At our mountain adventure worlds in Fieberbrunn, St. Jakob in Haus and Waidring, the King of Steinberg will conceal his secrets and provide you with tricky puzzles.
Zum Beitrag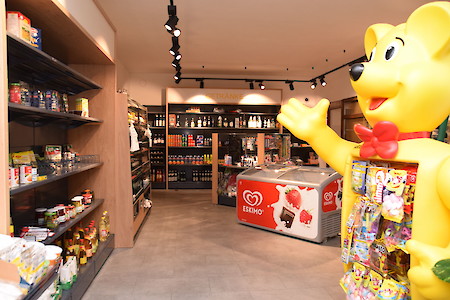 New inside Tirol Camp 2020
2020 is again something new at the Tirol Camp: the reception, the shop, the fitness studio or the ski room are presented in new splendor.
Zum Beitrag