Fitness required
in our studio
In our 65 m² gym in a huge variety of exercise equipment is available, so you will leave the Tirol-Camp very fit!
Opening times daily: 8 a.m. - 12 p.m. and 2 p.m. - 9 p.m.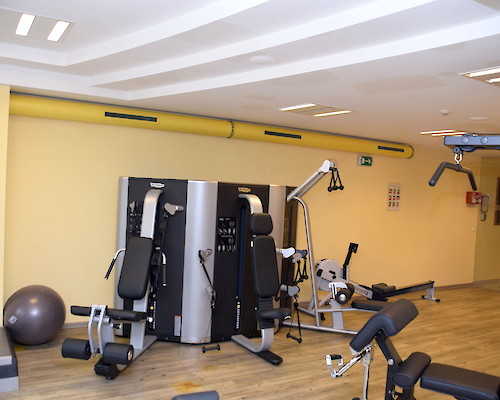 Fitness required
In our gym fitness is required, but do not worry: you will have fun as well.
From the modern changing rooms with showers to the high-quality equipment in the studio, we place great emphasis on quality. On request we will give you instruction on how to use the equipment or you can take a personal trainer.
The fitness facilities in Tirol-Camp can be used as non-overnight guest!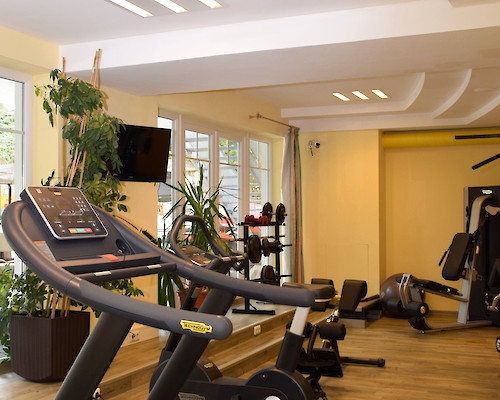 In the gym you will find:
Treadmill, elliptical stepper, rowing machine and cycling trainer
Back and abdominal muscle exercise equipment
Leg extension and multi-station
Shoulder and back stations
Chest and triceps station
Biceps / triceps & abductors station
Numerous weights & dumbbells
Electronic balance board, step board and exercise mat

Impressions
from our fitnes studio